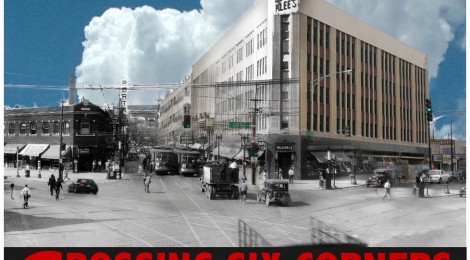 Crossing Six Corners
Over the last few weeks Alex has been part of the devising process for Filament Theatre Ensemble's Crossing Six Corners event.  The neighborhood heritage project creates a theatrical evening out of the stories and memories contributed by residents of Portage Park's Six Corners area.
Catch it on March 29 and 30 at 3pm and 7pm at Filament.  Click the link above for more information.