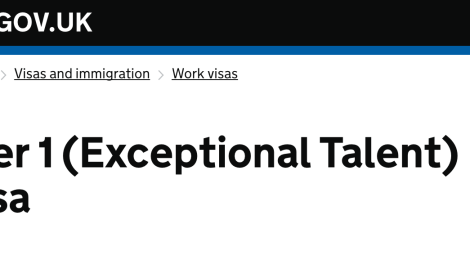 Alex as Example
In a new article for The Scotsman Magazine about international theatre artists living and working in Scotland, journalist and theatre critic Mark Fisher today referred to Alex as
a prime example of the way foreign artists can enrich Scotland's cultural scene.
As a champion of international co-creation in theatre, Alex is 'well chuffed' to be endorsed with such an accolade.  He is also pleased to be mentioned among such distinguished company as Alaskan Tyler Collins and Brazilian Flavia D'Avila.  All three have had their own struggles navigating the UK Immigration regulations, and, while Alex is pleased to be welcomed as an 'Artist of Exceptional Promise,' he recognises how privileged he is to have received such a designation and he encourages other artists and fans of this kind of work to do whatever they can to support the working rights of other artists treading similar paths.
For more info about Tyler Collins please see http://www.thetwometerman.com/
All that said, if you want to donate to a cause, Alex reminds you that Collins, D'Avila, and himself all come from relatively tame home countries – none of them fear for their lives in the event of failed visa applications, and all three have access to significant additional support, both in the UK and elsewhere.  So if you want to support someone whose permission to stay in the UK is truly a matter of life and death, please consider donating to a refugee charity such as The Scottish Refugee Council.